New Directions, the primary provider of shelter services in Horry County, SC, operates shelters for Men, Women, and Families with Children.
Our mission is to provide those in need with shelter, basic necessities, and connections to resources, empowering them to rest, regroup, rediscover hope, and open doors to change themselves and their community.
Homelessness in horry county
how we end homelessness
from shelter, to hope, to change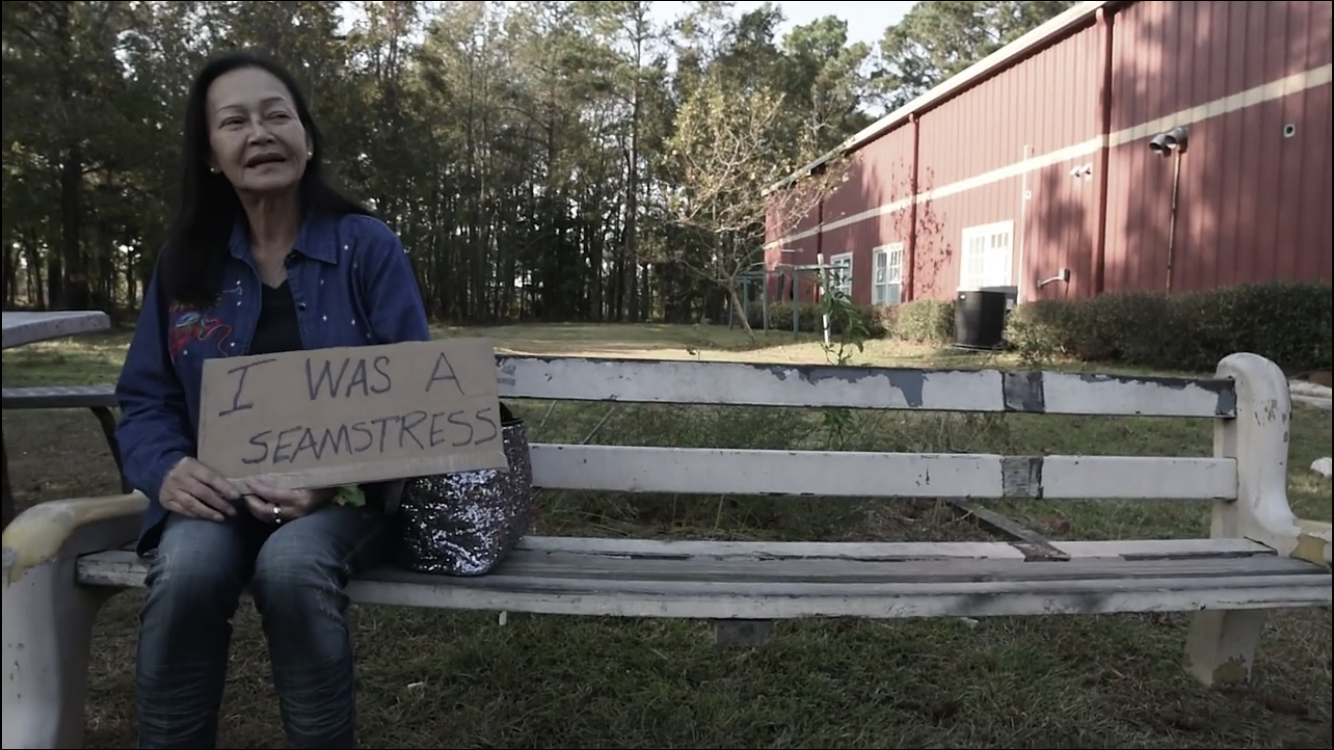 When life takes an unexpected turn, we are here to provide temporary shelter.
But beyond a simple roof, we provide so much more.
Meals.
Clothing and laundry.
Transportation.
And, most importantly, a safe place for those in need to lay down.
To rest and regroup.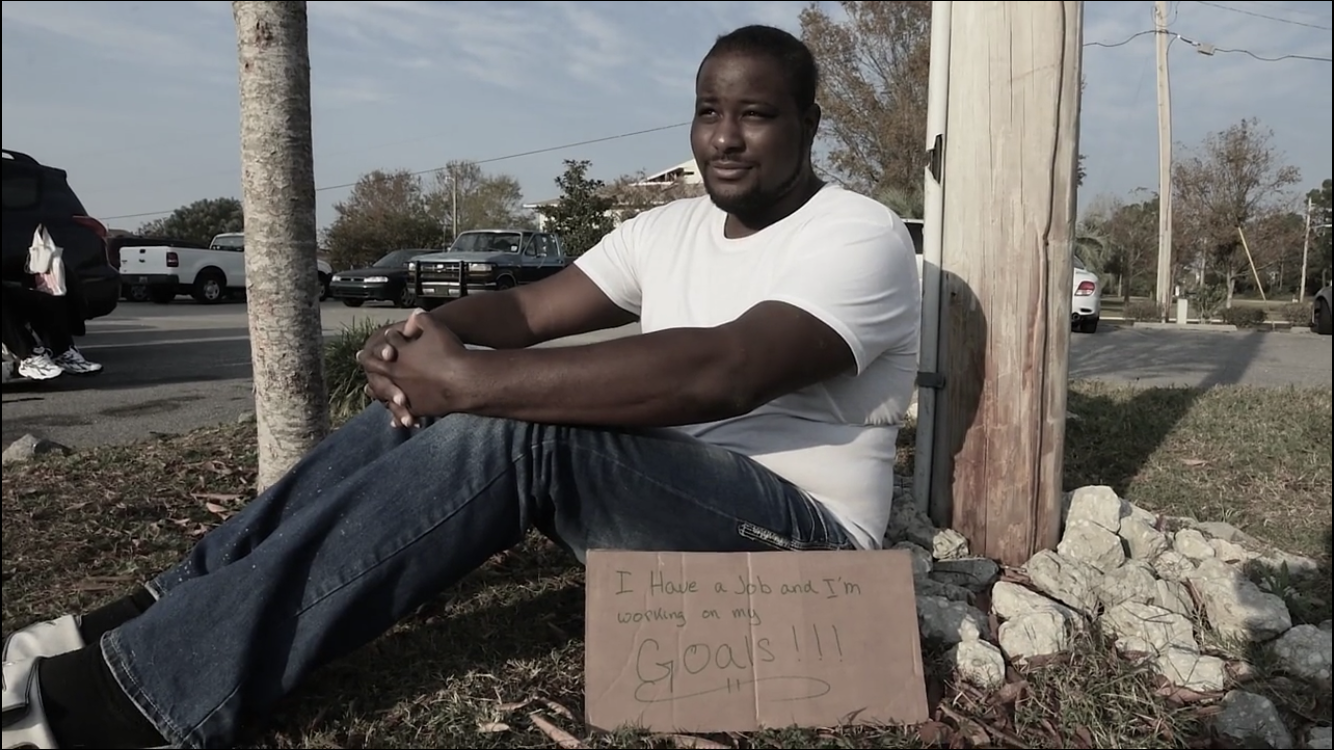 Beyond the basic functions of our temporary shelter, we connect those in need to resources through case management and peer support.
Beyond the tears.
Through and out of the darkness.
After voices challenging their own self-worth.
Through their recovery.
And conquering depression.
Whatever the obstacle, we offer and try to instill the greatest gift - Hope.
To some, the impact of our work is not apparent because "I see homeless people".
However, to those in the know, our impact is massive -
63,121 nights safe off the streets
1,137 individuals - 70 families with children
Available 24 / 7 / 365
All while saving our community over $8 million per year
63,121
Nights Off The street